Hotelroom Gasselte
Unique hotel rooms surrounded by nature in Gasselte
Are you looking for a hotel in Gasselte? At Camping de Berken in Gasselte you will find unique hotel rooms surrounded by nature. Do you want to completely unwind? Then our Berkenstudio's offer all the luxury you need. These hotel rooms are surrounded by woods and heathland and are situated in the beautiful Drenthe countryside.
This makes Camping de Berken the ideal base for walking and cycling trips. You can enjoy the peace and quiet that nature has to offer. Our campsite offers spacious hotel rooms in the middle of Drenthe nature for 2 to 6 people, allowing you to enjoy privacy and comfort during your stay. It is highly recommended for nature lovers looking for peace and relaxation in beautiful surroundings.
Check the availability of our accommodations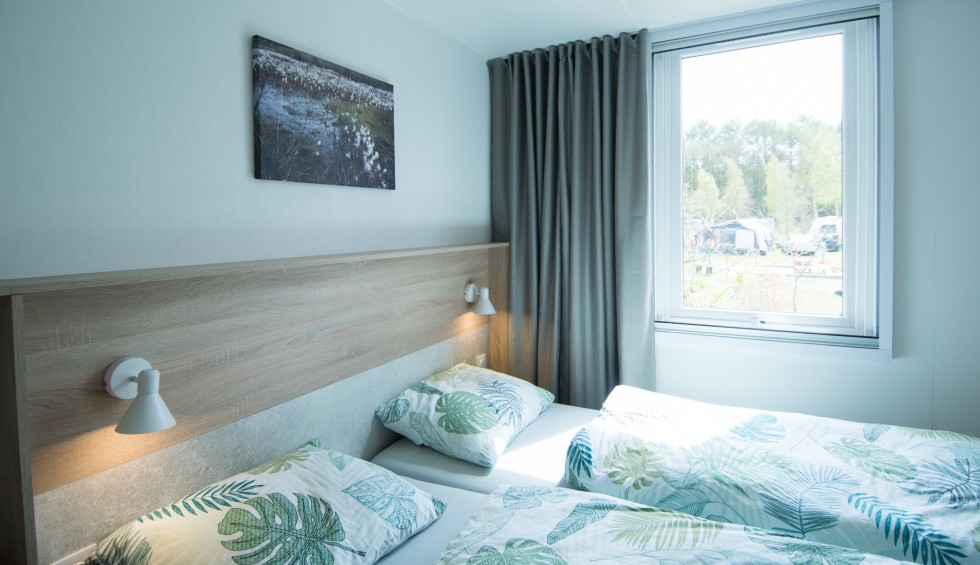 Therefore a hotel room in Gasselte!
Rustige ligging
Ruime hotelkamers voor 2, 4 en 6 personen
Compleet ingericht
Eigen keuken
Zonnescherm of overkapping
Luxe veranda plus buitenset
Een televisie en wifi
Comfortabele bedden
Fijne badkamer
Parkeren naast de accommodatie
Mooie fiets- en wandelroutes vanaf de camping
Verscheidene hunebedden op loop- en fietsafstand van de camping
Omringd door bossen en heidevelden
Ideale uitvalbasis door centrale ligging
Book a hotelroom in Gasselte
Our hotel rooms in the nature of Drenthe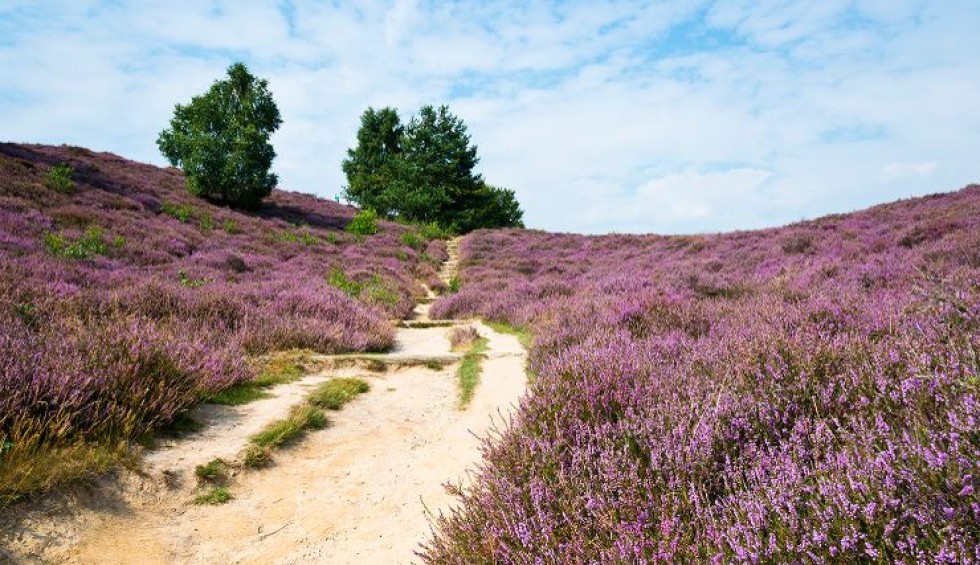 A relaxing stay at Camping de Berken
Staying in a hotel room in the countryside has many advantages. One of these advantages is that you can park right by the room, which is very convenient if you have a lot of luggage, for example. In addition, the surroundings are quiet and you can fully enjoy nature. Therefore, our hotel rooms in nature not only offer peaceful surroundings, but also convenient amenities such as a fully equipped kitchen and a nice bathroom.
Come and relax in our lobby, also known as 'the living room', while enjoying a cup of coffee or tea. Camping de Berken is located in an area with many walking and cycling routes, so you can walk straight into nature from your hotel room. This makes your stay in our studios and chalets extra special and relaxing.
So rent a 'hotel room' in nature and enjoy the peace and relaxation our campsite has to offer.
Check out the various facilities!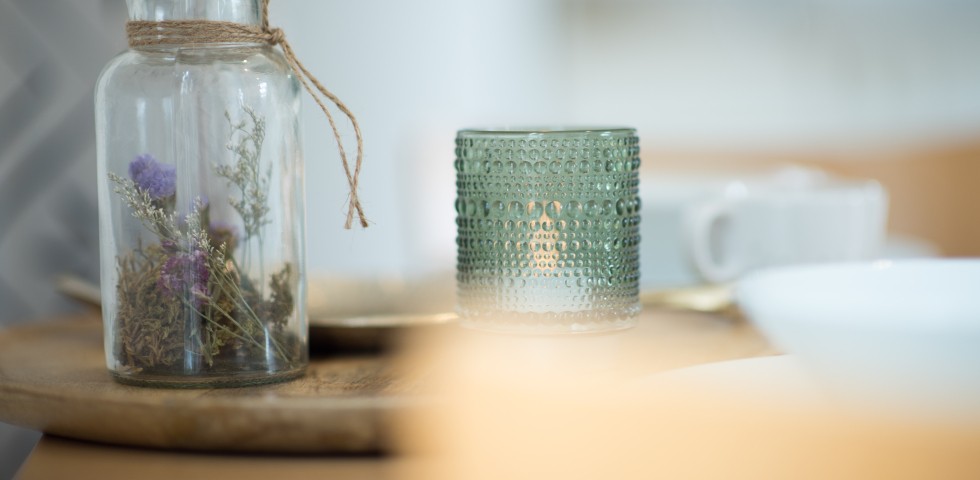 What a lovely holiday we had here.
What peace and quiet and space around the chalets. Beautiful surroundings and friendly staff!
Mini Prins
juni 2022
Small but very comfortable
Very friendly staff and clean, quiet campsite. We were in the small Berkenstudio with dog. It was small but very comfortable and everything was there. Our dog could walk on the terrace in peace as it was completely enclosed. You could walk the dog just a short walk from the studio. Lovely quiet environment, highly recommended to go there.
Snoek
april 2022
To be repeated and definitely recommended
Slept wonderfully in a Berkenstudio de Luxe. We had a beautiful teracce and all the necessary equipment was there. Friendly reception. Great. To be repeated and definitely recommended.
Toot van Tol
2022
Relaxed, quiet, tidy and welcoming campsite
Great campsite clean, quiet and spacious. Our stay in studio de luxe: clean, tidy and fully equipped with excellent beds and nice chairs on the veranda. Definitely recommended. We were offered a booklet with cycle routes from the campsite and the welcome package was certainly to our liking. In the immediate vicinity Borger and Gasselte enough opportunities for terraces and eateries. A place to return to!
Jeltje
08-09-2020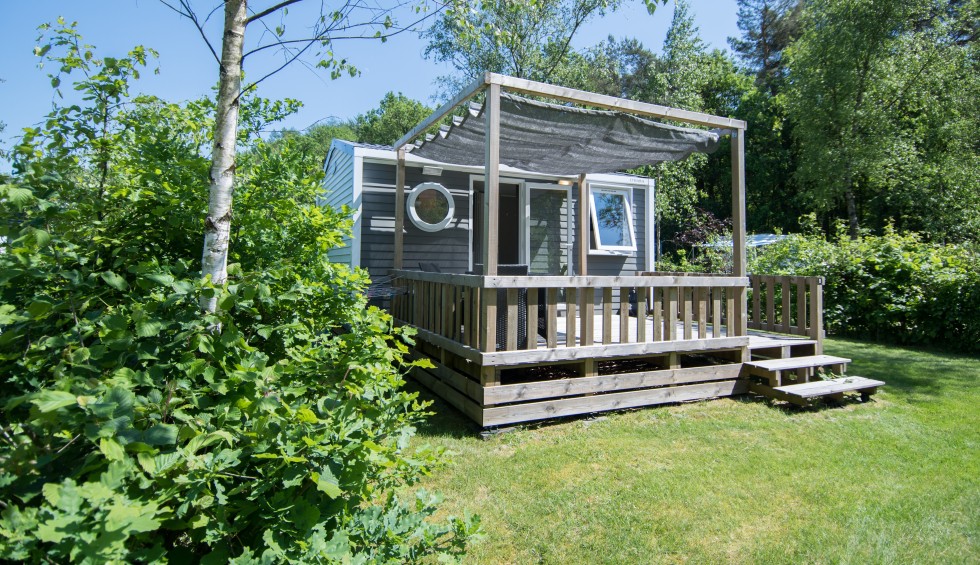 Breakfast service: the same luxury as in a hotel
At our hotel room in Gasselte, you can enjoy a delicious breakfast, just like in a real hotel or bed & breakfast. We have a bread service, in cooperation with our local baker 'Echte Bakker Timmer'. You can choose from a wide range of rolls, such as croissants, kaiser rolls, tiger rolls and much more. You can order sandwiches and other treats a day in advance, until 5pm, at https://gasselte.echtebakkertimmer.nl/nl/webwinkel/. It makes it easy to put together and order your breakfast online. Fancy something sweet? In addition to fresh bread, you can order all kinds of treats, such as cake or chocolate, to make your breakfast even more festive. You can buy spreads, regional products and other food and drink in our forgotten groceries shop. So you start your day well and with a smile on your face.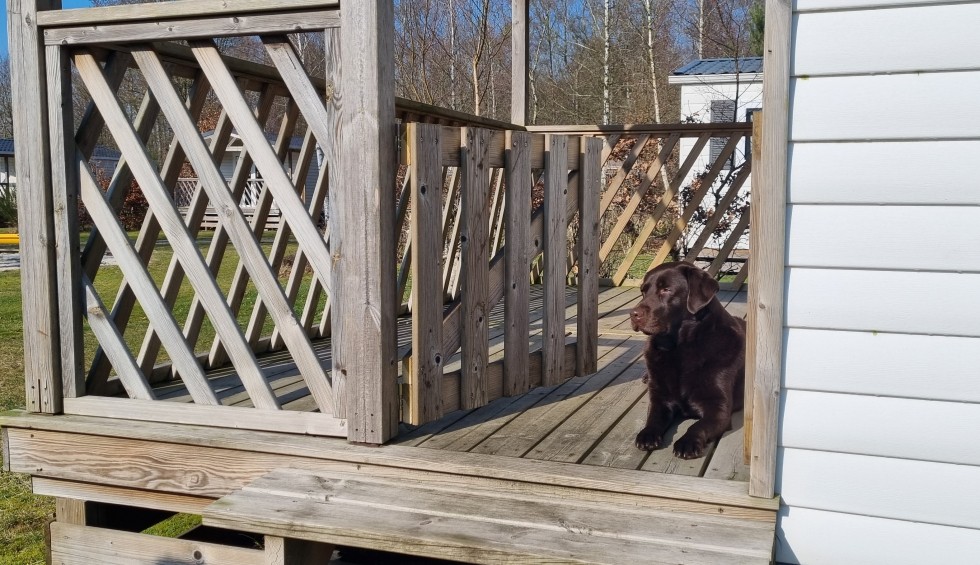 Obviously the dog can come along!
Would you like to take your four-legged friend on holiday and enjoy a relaxing stay together? At Camping de Berken in Gasselte, we welcome not only you, but also your dog! Whether you choose a hotel room for 2 or 4 people at our campsite, we offer hotel rooms where your beloved pet will feel as welcome as you.
Our dog-friendly hotel rooms and cottages are perfectly adapted to make both you and your dog's stay as comfortable as possible. Moreover, our accommodations are surrounded by beautiful nature, allowing you and your dog to enjoy wonderful walks and relaxing moments in the outdoors together.
At Camping de Berken, we understand that your dog is an important part of your family, which is why we offer various amenities and facilities especially for your faithful companion. In addition, there are plenty of hiking trails and nature reserves in the area where you can explore and have adventures together with your dog.
Rentals with dog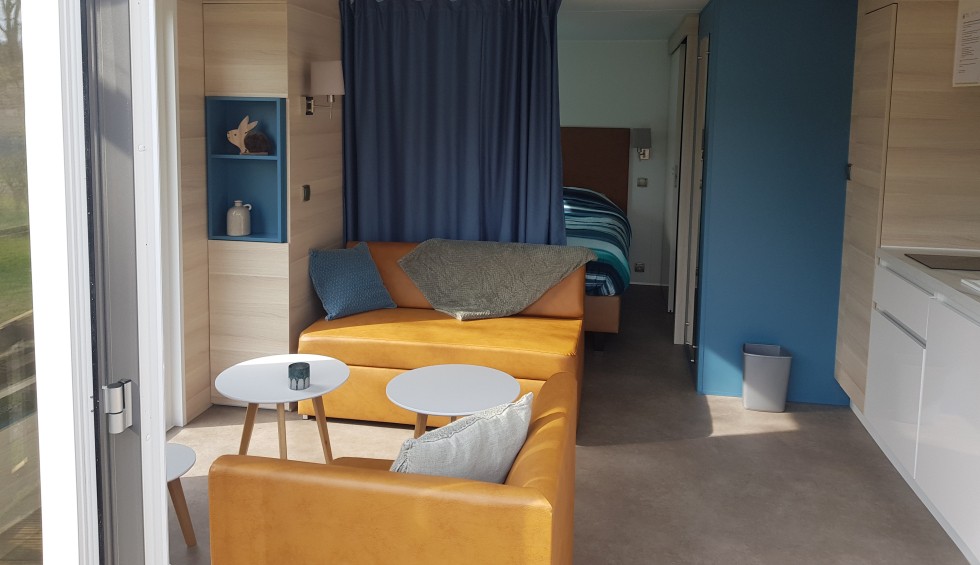 Experience a comfortable stay in a Berken Studio or Berken Studio de Luxe
Our studios are fully equipped. For example, you can relax on the veranda while enjoying the peace and quiet of nature. Each studio has its own kitchenette, so you can cook for yourself if you wish. The comfortable beds ensure that you wake up rested and ready for a new day.
Of course, there is also free wifi and TV, so you can always keep up to date with the latest news and watch your favourite programmes. Would you rather not hassle with bringing sheets and towels? Then you can book what you need, such as a sheet set, towel set or kitchen towel set. In short, our hotel rooms in the nature of Gasselte offer you everything you need for a relaxing and comfortable stay.
Book a hotelroom for 2 persons!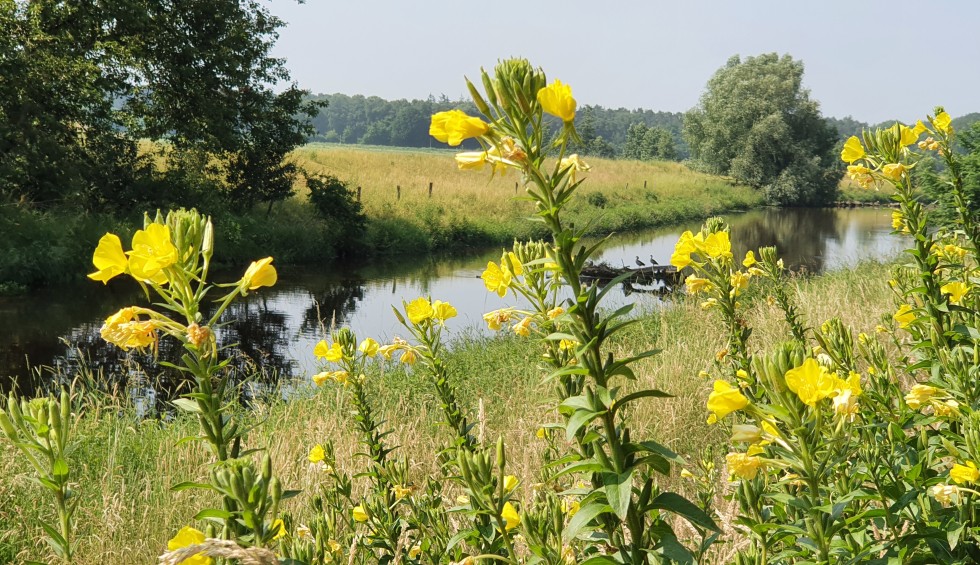 Discover the surroundings of our hotel in Gasselte
Camping de Berken is an excellent base for exploring the beautiful countryside of Drenthe. The campsite lies in the middle of the woods and is surrounded by greenery. It is therefore the perfect place for your cycling and walking trips. From our campsite you can easily explore Nationaal Park de Drentsche Aa and Unesco Global Geopark de Hondsrug. Here you will find many dolmens to admire.
But there is more to do in our area. You can visit the museums in Assen and Groningen. Here you will learn everything about the history and culture of these provinces. Want to cool down on a hot day? Then there are nearby freely accessible swimming lakes where you can take a dip. Visit the Drouwenerzand, a unique area with sand drifts where you can take lovely walks. The Drouwenerzand amusement park is also a fun option with children, or take a fantastic mountain bike ride near Gasselte it offers adventure and challenge for cyclists of all levels.
All in all, Camping de Berken is the place to stay if you want to discover more of Drenthe. It is a peaceful and natural environment where you can completely unwind. Located in Gasselte, it is also an ideal base for visiting other beautiful places nearby. We look forward to welcoming you to our campsite!
Discover the surroundings of our campsite in Gasselte
Impression of our hotel rooms in the nature