Campsite near Wildlands Emmen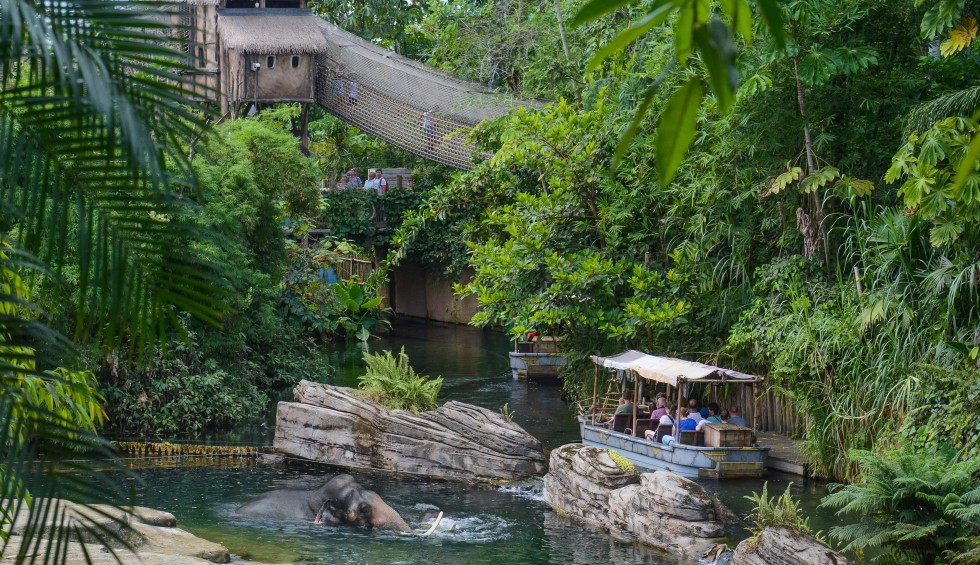 Campsite near Wildlands Emmen
Camping de Berken is a family campsite near Wildlands Adventure Zoo in Emmen, Drenthe. Wildlands Adventure Zoo Emmen offers entertainment for young and old. In the new "animal park" you and your family and friends go on a world expedition in one day. Experience the three continents Jungola, Serenga and Nortica and come face to face with wild animals. You decide how you want to experience this 'adventure' and at what pace. Wildlands even offers entertainment for several days, making it perfect to combine with a stay at Camping de Berken in Drenthe. Wildlands Adventure Zoo is 30 minutes' drive from the campsite and therefore easy to reach by car.
Overnachtingen die passen bij een avontuurlijk dagje uit!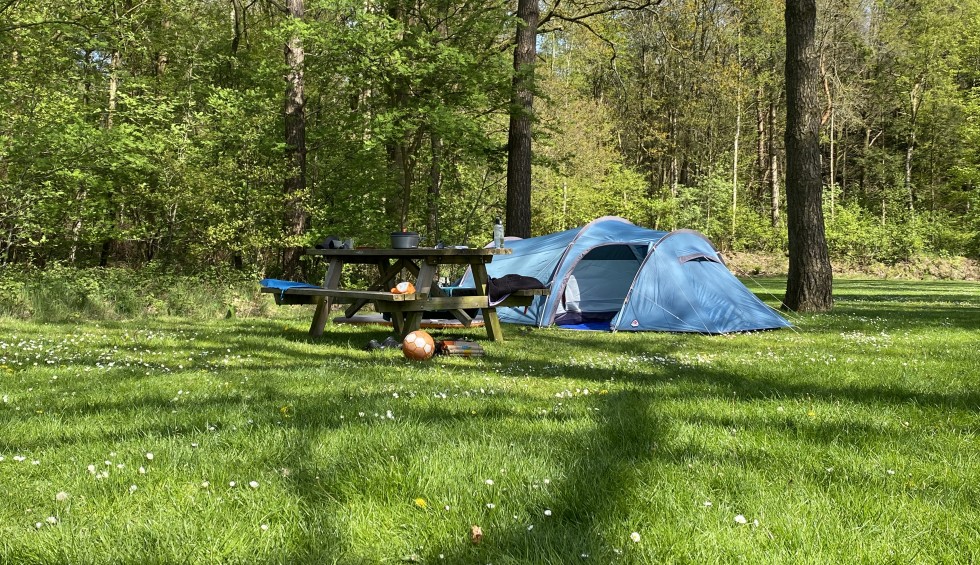 Why you should stay at Camping de Berken!
Quiet location 20 km away
Spacious pitches
Artificial grass on all comfort and camper van pitches
Car-free tent site with picnic bench
Hedges for privacy
Private sanitary facilities
Rental accommodations
Clean sanitary buildings
Several playgrounds for children
Parking on the spot or next to the accommodation
Beautiful cycling and walking routes from the campsite
Several dolmens within walking and biking distance of the campsite
Surrounded by forests and heathlands
Experience a vacation near Eext at Camping de Berken!
Adventurous camping in Drenthe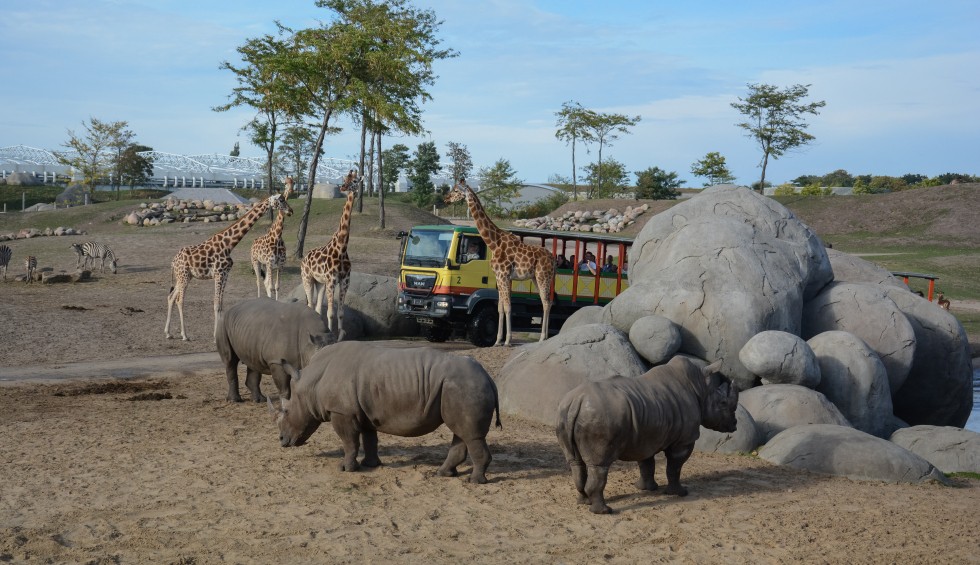 Experience the best activities in Drenthe!
There is a lot to do around Camping de Berken! Besides Wildlands, you can do even more activities in Drenthe. Think of Drouwenerzand amusement park, only 700 metres from the campsite, or visit the largest open water park in the Netherlands in Gasselte! Of course, don't miss the Hunebedden in our beautiful area.

A great holiday for the whole family? You don't have to go far from home for that at all. Come to camping de Berken, a luxury campsite located in the beautiful countryside of Drenthe. This is a campsite near Wildlands Adventure Zoo Emmen: a great weekend away for the whole family.
Hoe wil jij bij ons overnachten?
Rental homes near Wildlands
Fine campsite, lovely spots and clean! Top stay with two children, seven and ten. Fine animation team, this year again did their best for wonderful games and scavenger hunts. By the forest. Clean campsite. Small-scale, which we like. Indoor playground and outdoor water sand play area are favourites.
Elizabeth Bergsma
augustus 2022
Nice campsite, we were there for the 5th time!
It's clean, kid-rich and challenging here. Beautiful surroundings, close to wonderful recreation areas and a very committed leadership!
Rose Voogt
augustus 2022
Highly recommended with kids! What a nice campsite for families with children. Very friendly staff, good and clean sanitary facilities. Spacious places, fields with a playground. Highly recommended! The indoor playground is also great with cold and bad weather. Nice surroundings and possibilities for day trips.
Marjoke van Houten
mei 2022
Very nice campsite for families with small children
Very nice campsite for families with small children. Very nice animation team. There are many different types of pitches and cottages. There is a lot to do in the area. Playground: There are several playgrounds. Toilets: Clean toilet building. Is well maintained. Suitability for dogs: Is an excellent campsite for dog owners. Lots of walking opportunities.
Anneke Hakkesteegt
augustus 2022