Tennis and Padel
Would you like to play a game of tennis or padel with the whole family? Then you can go to Gasselte or the tennis and padel club Borger. At the last club it is possible to book a court online via tennisboeker.nl or padelboeker.nl. Here you can arrange everything yourself!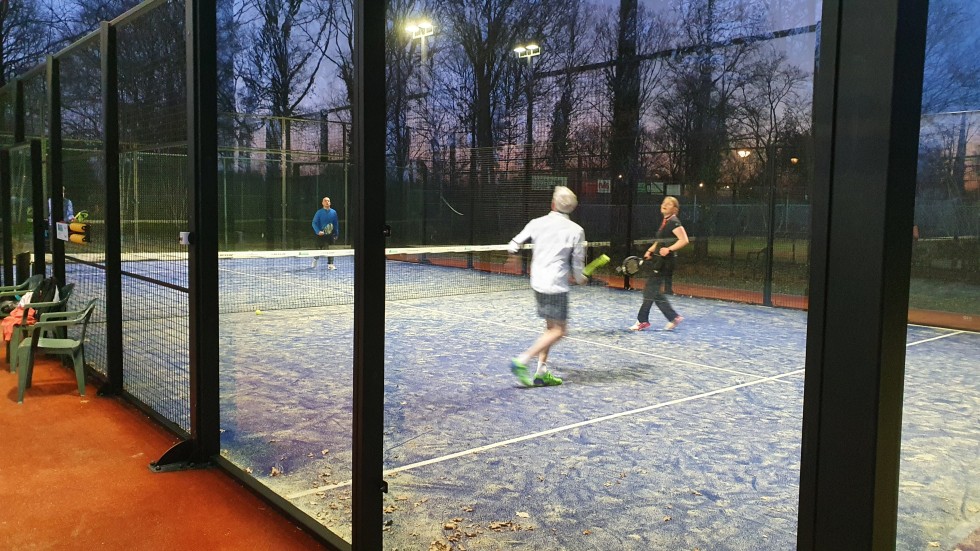 Padel at T.P.V. Borger (5 km)!
Padel is the fastest growing new sport in the Netherlands! Have you tried it? Padel is a racket sport and is very similar to tennis and squash. The sport is spectacular, fast and dynamic due to the use of the walls. The strategic nature of the sport quickly makes it addictive as you have unexpected rallies. The unique thing about padel is that you can easily and quickly have fun rallies with your family/friends, regardless of the difference in racket experience. At Tennis and Padel Association Borger there are two brand new padel courts for rent. The rental includes the use of padel rackets and the courts are equipped with automatic LED lighting. The courts are playable all year round, except in case of snow or extreme rain.
Click on the link below and rent a padel court in Borger!
Book a padel court now!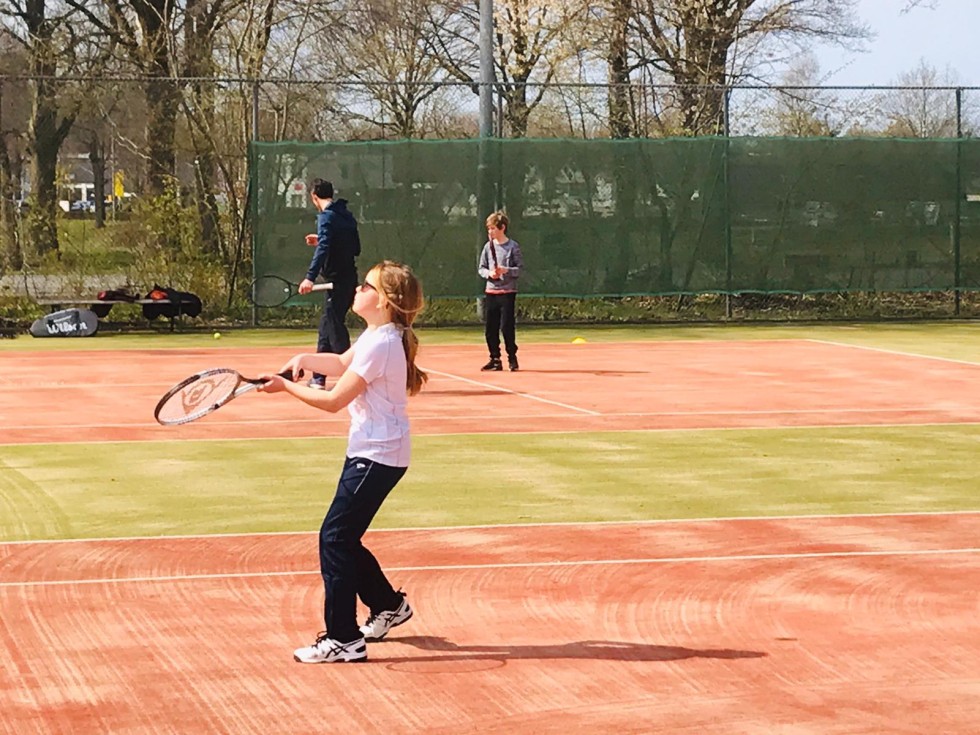 Play tennis in Drenthe
Do you want to be active during your vacation? It's now even easier to rent a tennis court online at Tennis- en Padelvereniging Borger. Four tennis courts (2 x artificial grass and 2 x Smashcourt) are located 5 km away and can be rented via tennisboeker.nl. This gives you access to the park and the tennis rackets and balls are already waiting for you.
Book a tennis court now