Surroundings
Located in the heart of The Hondsrug UNESCO Global Geopark, the campsite is the ideal starting point for discovering various unique areas in the province of Drenthe on foot or by bike. These include the unique Drouwenerzand nature reserve, the landscape of streams and towns of National Park 'De Drentsche Aa', the valley of the Hunze river and the various state forests in the vicinity.
Camping de Berken is surrounded by the typical nature and culture of Drenthe. In the vicinity you'll find, for instance, moors, forests, fens, dolmens, sand drifts and picturesque villages. The excellent network of bike paths makes this region of Drenthe ideal for exploring by bike. The campsite connects seamlessly to this bike path network.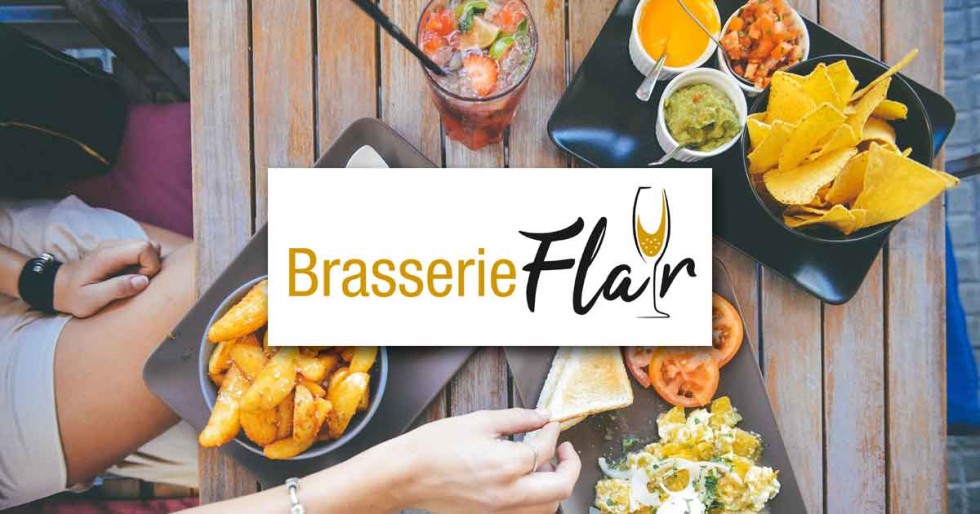 looking for a nice place to go out for dinner?
In the adjacent brasserie you can feast your eyes on the Drenthe moors while enjoying a bite or drink. But if you want something else for a change, Gasselte has enough other restaurants on offer.
Read more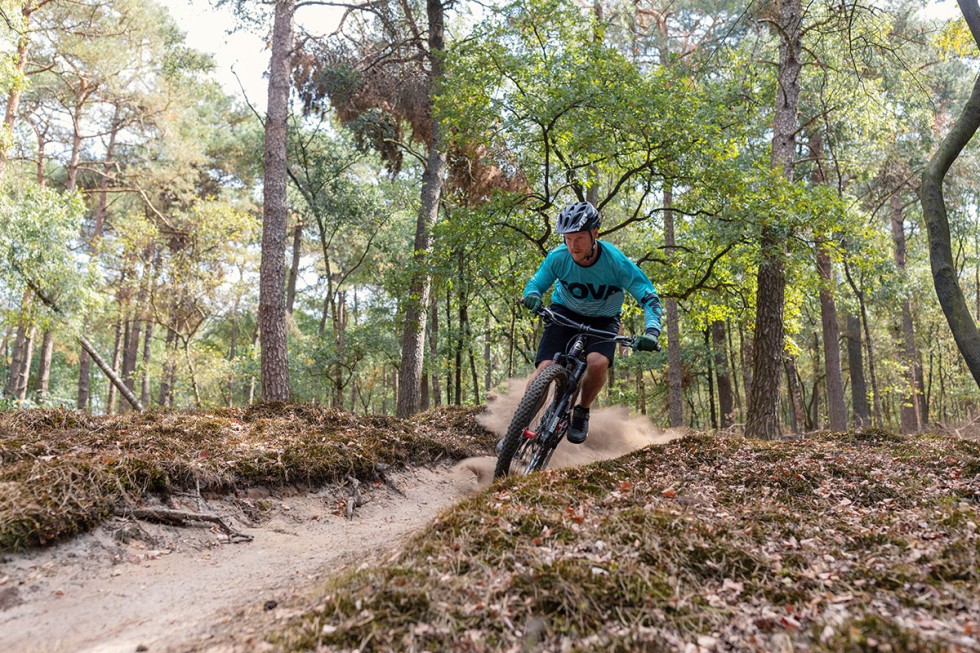 Want to be active?
If you want to explore the area in an active way, you can go geocaching or letterboxing. In the immediate vicinity, various treasures are hidden that can be found through coordinates or hints. Or maybe you like to play golf? There are several golf courses in this part of Drenthe. For mountain bikers of all levels there's a very nice mountain bike trail near the campsite.