A pretty setting in the beautiful nature of Drenthe, with lots of cycling and hiking opportunities;
Excellent and clean (sanitary) facilities
Comfort pitches with private bathroom
Extensive (indoor) playgrounds for children up to age 10
Comfortable campsite
in natural Drenthe
Camping de Berken is a comfortable 4 star campsite with an intimate character in the Dutch province of Drenthe. The campsite is located in the town of Gasselte, at the heart of the Hondsrug sand ridge between the charming cities of Groningen, Assen and Emmen. Surrounded on all sides by nature, our campsite borders the unique nature reserve 'Het Drouwenerzand'. This area of Drenthe is great for camping! Whether you come with your caravan, campervan, pop-up camper or tent, you'll always find your favourite spot at Camping de Berken. Don't have your own camping equipment? You can hire your own hiker's cabin, Berken studio or a fully equipped Rental chalet! The Dutch travellers' association ANWB has given our camping in Drenthe a 4-star rating!
View the surroundings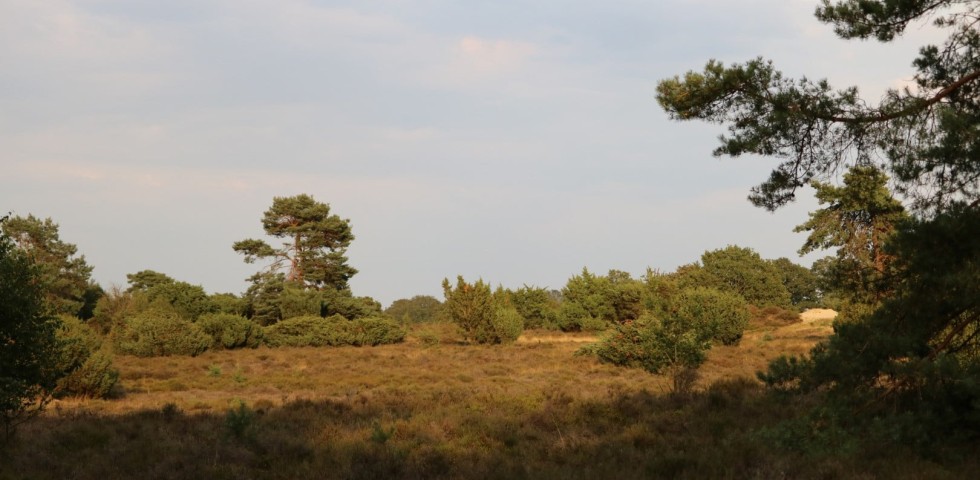 Beautiful nature in the area
With many cycling and walking opportunities
Camping de Berken is surrounded by the typical nature and culture of Drenthe. In the vicinity you'll find, for instance, moors, forests, fens, dolmens, sand drifts and picturesque villages. The excellent network of bike paths makes this region of Drenthe ideal for exploring by bike. The campsite connects seamlessly to this bike path network.
News
Are you or would you like to go to the fourth edition of the art exhibition Into Nature in Borger-Odoorn? Then take a quick look at our packages! Camping de Berken is the ideal place for an overnight stay near Into Nature. Our nature campsite is located next to the beautiful Drouwenerzand, where part of the exhibition takes place.
Combine your visit to the exhibition with a stay at our campsite and enjoy! Would you like to book the package? Then call the campsite: 0599 564 255.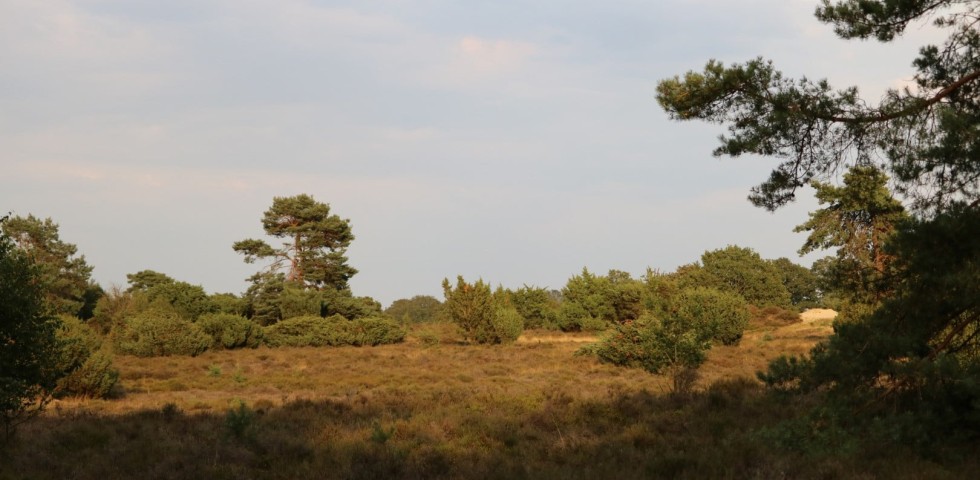 Nice and quiet, the bird sounds predominate.
We had a comfort pitch XL. Lovely spacious, Eectricity, own water connection and drainage. We could be completely self-sufficient. All pitches are enclosed by a hedge. Large picnic table and place to put the bicycles... Directly into the forest / field to walk with the dog, blissful! Nice and quiet, the bird sounds predominate.
Monique Van Middelkoop
6 juni 2021
Relaxed, quiet, tidy and welcoming campsite
Great campsite clean, quiet and spacious. Our stay in studio de luxe: clean, tidy and fully equipped with excellent beds and nice chairs on the veranda. Definitely recommended. We were offered a booklet with cycle routes from the campsite and the welcome package was certainly to our liking. In the immediate vicinity Borger and Gasselte enough opportunities for terraces and eateries. A place to return to!
Jeltje
08-09-2020
Beautiful campsite for weeks of fun
We have a 3 year old daughter and she really enjoyed herself. there are plenty of fields with nice playgrounds. There were fun activities for children and because it is a smaller campsite, they can also explore on their own. Despite the high season, there was always room at the toilet or shower. The surroundings are also beautiful and there is enough to do. Kabouterland, delicious pancake restaurant 'T Moatie, attraction park drouwenerzand and delicious swimming at 'T Nije Hemelriek.
Marlies
31-08-2020
Excellent
We really enjoyed this campsite! As a family with young children, this campsite is the place to be if you're looking for a combination of peace and quiet and more than enough space for the children to play. The animation was super, the sanitary facilities were very clean (they are cleaned 3-4 times a day), the site is well kept, friendly staff and it's nice and quiet on the campsite at night. We will definitely come back here!
Fam. ZH
24 augustus 2021
Very nice clean and quiet campsite.
Very nice clean and quiet campsite. In high season, there will probably be more activity with children, for which there is enough. For us 60+ so nice and quiet now. Staff are friendly and helpful. We had a comfort XL pitch with our trailer tent, previously 2 pitches and therefore plenty of space. There are also places with private sanitary facilities. As far as I'm concerned, that would have been fine on this XL spot too. So much space! We can really recommend the campsite for walkers, you walk behind the campsite to the nature reserve Drouwerzand.
Monique Hofmann-Altink
22 juni 2021