Characteristic Green Campsite in Drenthe
What is a Characterful Green Campground (KGC)?
The campground is located in natural surroundings, where peace and quiet reign. Authenticity is an important feature of this campground, with the owners doing everything they can to offer guests a unique and unforgettable experience. In addition, sustainability and environmental friendliness is an important aspect of this campground. Using green energy and reducing waste ensures minimal impact on nature. Camping de Berken is a characterful green campground in Drenthe and offers the perfect combination of relaxation, nature and sustainability.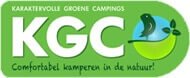 Discover our KGC campsite in Drenthe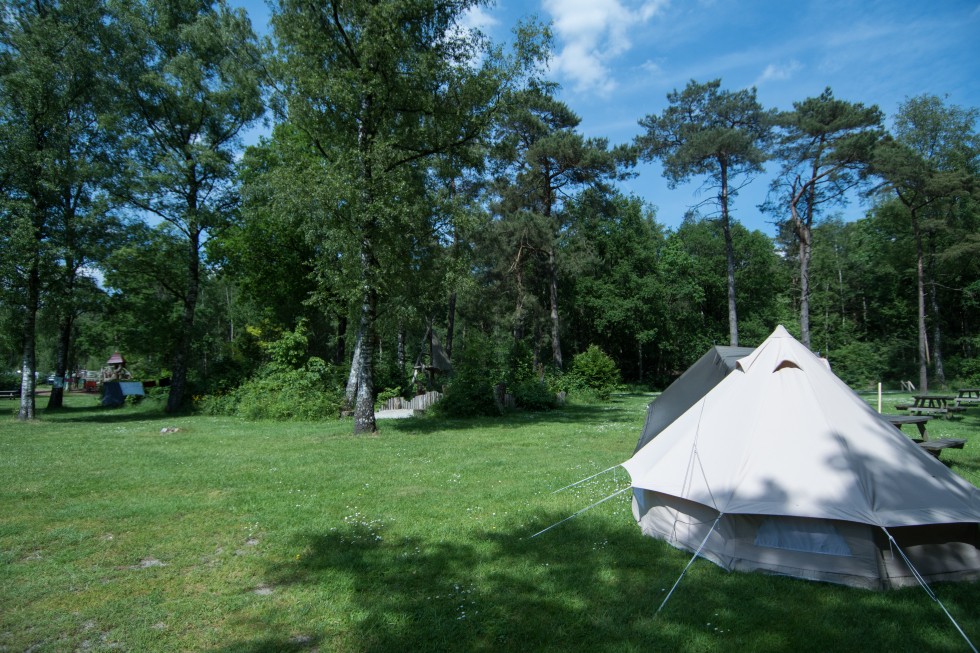 Therefore a characteristic green camping
Characterful Green Campsite De Berken in Drenthe is an ideal place for nature lovers due to its location.
Surrounded by beautiful nature, the campsite offers spacious camping pitches with privacy.
The cosy atmosphere on the campsite makes young and old feel at home.
There are many activities to do, so no one is bored.
Sustainability is of paramount importance at De Berken and a lot of attention is paid to the environment.
The personal approach and hospitality of the staff make your stay at this campsite complete.
In short, De Berken is the distinctive green campsite in Drenthe where you are guaranteed a wonderful holiday!
Check out the facilities at our campsite
Camping at a family campsite in Drenthe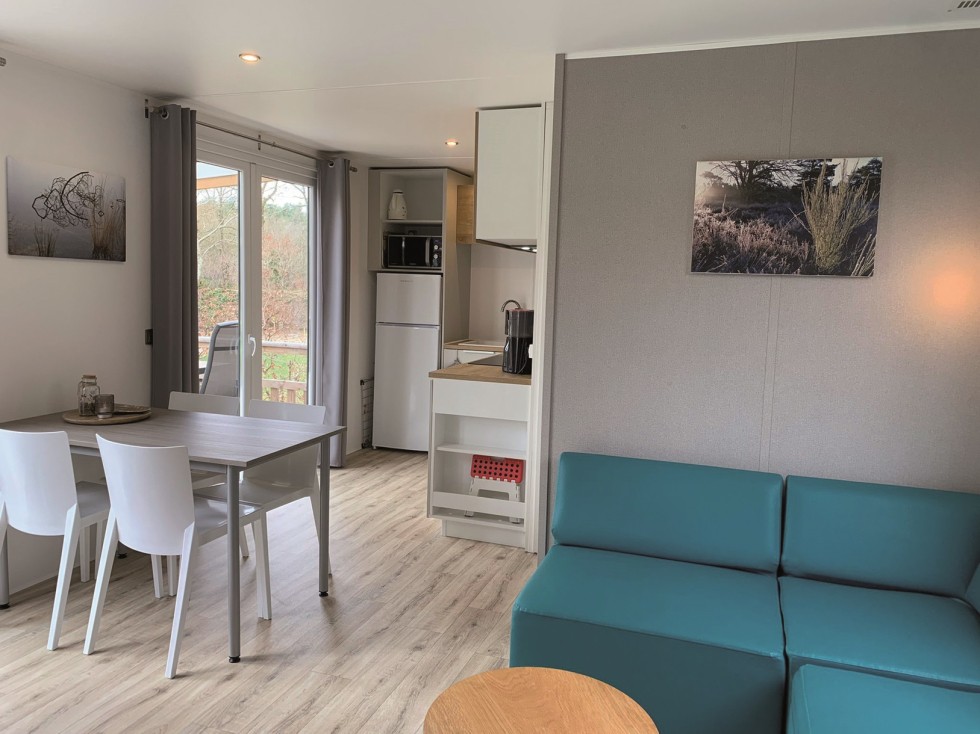 Rent a holiday home at our distinctive green camp site
At our distinctive green campsite in Drenthe, we offer various types of holiday homes suitable for up to 6 people. There is a suitable cottage for every group. Especially for families, we have holiday homes near a playground so that the children can have fun while the parents relax on the veranda. For those looking for peace and quiet, we have 2-person cottages quietly located on our grounds. All cottages are fully furnished and equipped with all conveniences so that you can enjoy a carefree holiday. The spacious verandas are equipped with a partial roof or shade cloth, so you can sit outside on hot days too. In short, at our distinctive green campsite in Drenthe you will find everything you need for a successful holiday!
Check availability or book directly!
Rent a holiday home at our characterful green campsite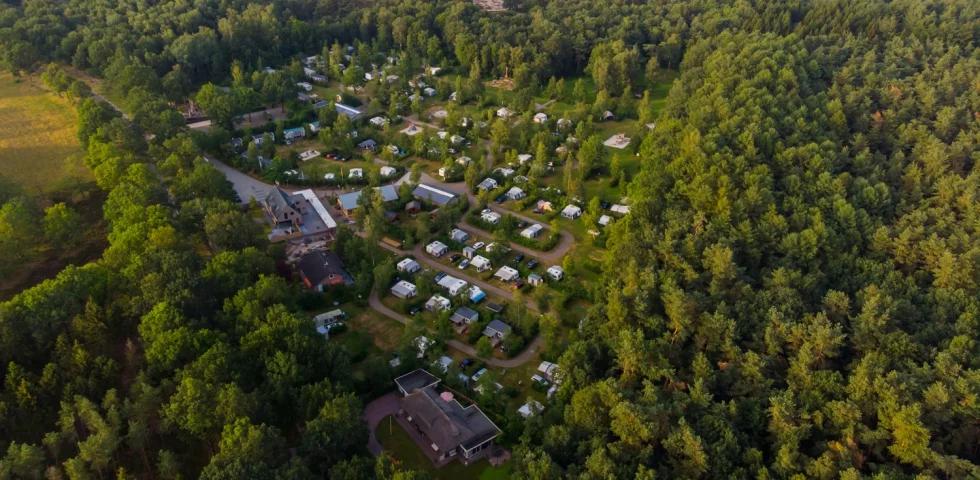 Lovely well-tended campsite in the middle of nature
What a lovely well-tended campsite in the middle of nature. But above all very friendly, helpful owners and staff who do everything to make your holiday more enjoyable. We had private sanitary facilities and they looked perfect but also the sanitary building was spotlessly clean. We had a wonderful time. Really a big 10 from us and highly recommended. We will definitely go back. Regards Jan and Belinda
Belinda Mansvelders
29 april 2021
Nice campsite, we were there for the 5th time!
It's clean, kid-rich and challenging here. Beautiful surroundings, close to wonderful recreation areas and a very committed leadership!
Rose Voogt
augustus 2022
Enjoyed our stay with a campervan
We really enjoyed our stay at camping de Berken. We camped with a campervan and the pitches were very spacious and accessible for campervans. We camped with our 3-month-old son and the sanitary facilities were absolutely great for babies. The toilet blocks were heated and the baby bath was super. It made camping with a baby very easy. The location is beautiful and we enjoyed the walks through the forest and across the moors. The brasserie had delicious food, wifi is free and of good quality and the personal approach of the owners completes it all. Highly recommended.
Jordan Walters
juni 2017