Camping near amusement park Drouwenerzand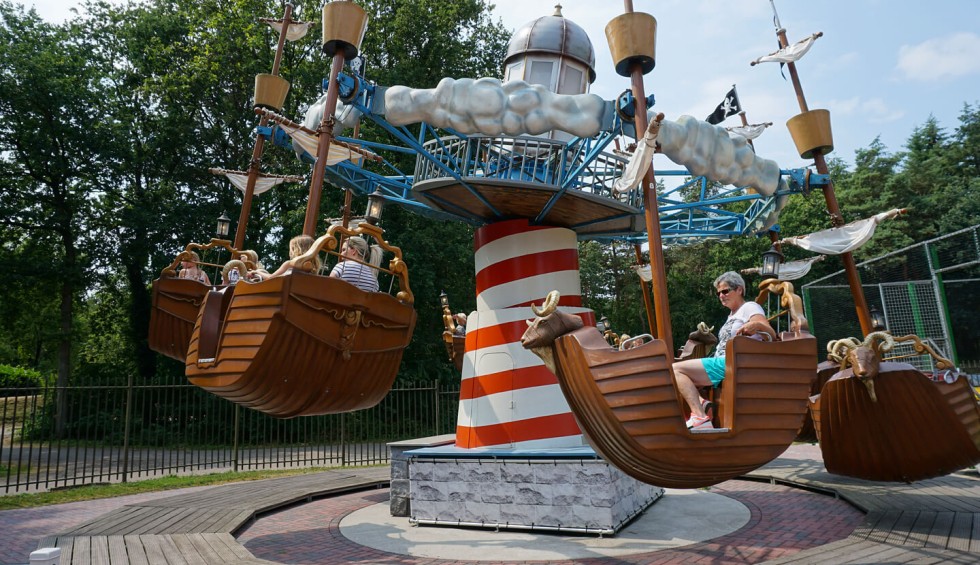 Camping de Berken is a small-scale nature campsite near Drouwenerzand in Drenthe. Amusement park Drouwenerzand is a great day out where children up to the age of 14 will have a great time. In amusement park Drouwenerzand children can play all day in the many attractions, the amusement park offers unlimited entertainment and when visiting the Drouwenerzand, food and drinks are included in the price. Camping de Berken is a neat, affordable campsite close to Drouwenerzand. The amusement park is only 700 meters from the campsite, so it is easy to reach on foot. Through camping de Berken near Drouwenerzand, you can purchase admission tickets at very competitive prices.
Check out our rental and camping options!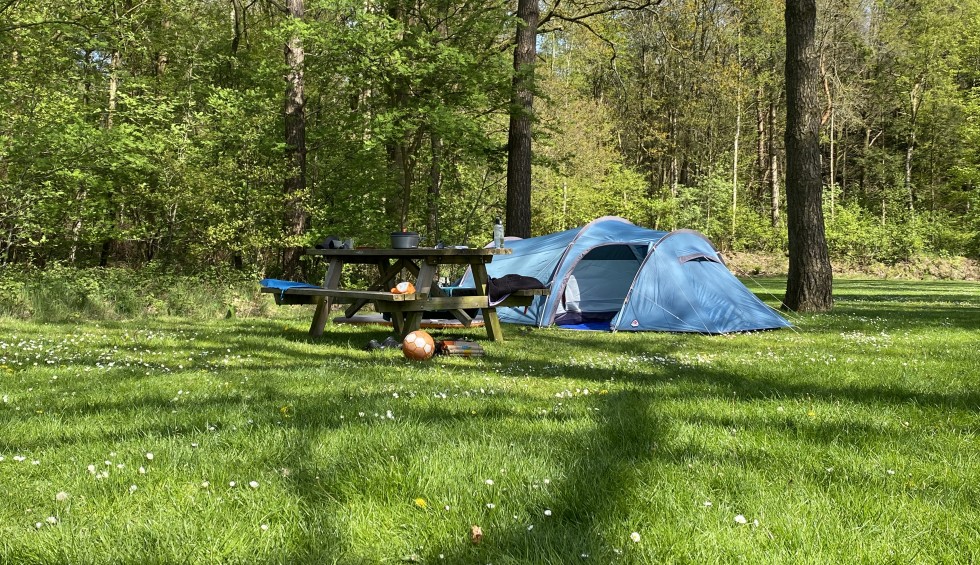 Why you should stay at Camping de Berken!
Quiet location 20 km away
Spacious pitches
Artificial grass on all comfort and camper van pitches
Car-free tent site with picnic bench
Hedges for privacy
Private sanitary facilities
Rental accommodations
Clean sanitary buildings
Several playgrounds for children
Parking on the spot or next to the accommodation
Beautiful cycling and walking routes from the campsite
Several dolmens within walking and biking distance of the campsite
Surrounded by forests and heathlands
Experience a vacation near Eext at Camping de Berken!
Camping near Drouwenerzand amusement park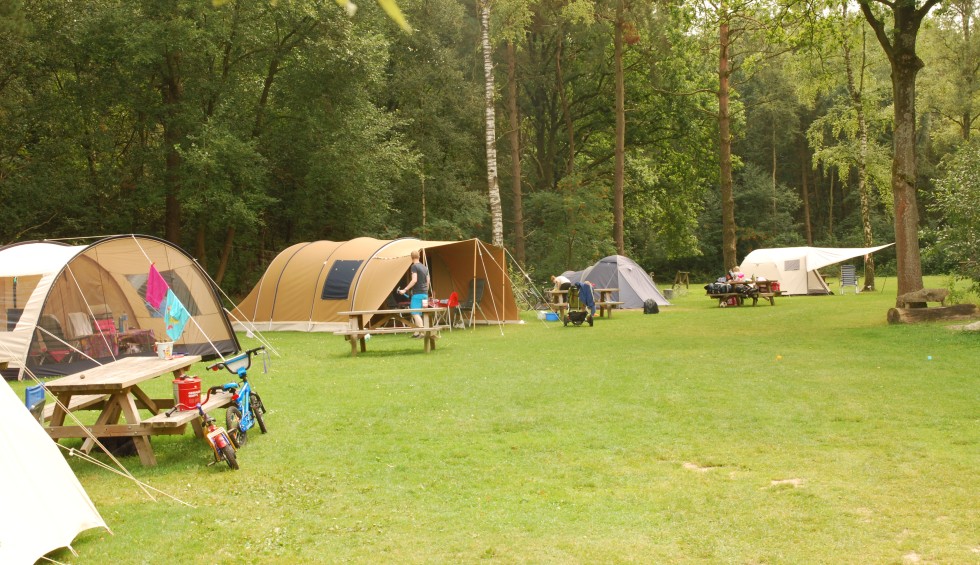 Drouwenerzand amusement park: a complete getaway in Drenthe
Camping de Berken is a campsite located near Drouwenerzand, the ideal getaway for children. That's not all, because children can also have a great time at the campsite itself. There are many playgrounds scattered throughout the campsite. Is the weather bad? Then they can go to our indoor playground. There is also plenty to do for toddlers. In the vacations there is also an animation team that will entertain the children. So if you go to the campsite at Drouwenerzand, you can be sure that the children will have a great time, both at the amusement park and at the campsite itself. Besides a visit to Drouwenerzand there are even more attractions in the vicinity of camping de Berken.

A great vacation for parents and children? For that you don't have to go far from home at all. Come to campsite de Berken, a luxury campsite located in the beautiful countryside of Drenthe. This is a campsite near the Drouwenerzand: a true feast for children. There is also plenty to do at the campsite itself.
Rentals near Drouwenerzand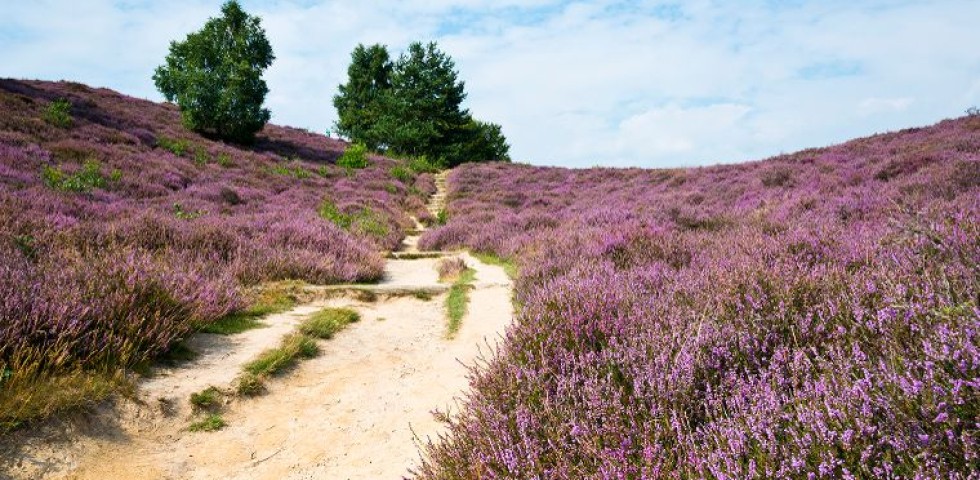 Really a campsite to go to with children!
Really a campsite to go to with children from 0 to 10 years. Lots of playgrounds, a clear campsite, the kids can ride their bikes around without any problems. fun short activities and good service. Car pool for toddlers, family shower, 7pm still open store for ice cream etc.
Paulien Rigter
augustus 2020
Very nice campsite for families with small children
Very nice campsite for families with small children. Very nice animation team. There are many different types of pitches and cottages. There is a lot to do in the area. Playground: There are several playgrounds. Toilets: Clean toilet building. Is well maintained. Suitability for dogs: Is an excellent campsite for dog owners. Lots of walking opportunities.
Anneke Hakkesteegt
augustus 2022
Delightful!
We enjoyed camping de Berken! It is incredibly clean, very quiet and centrally located for fun trips. And the staff is super friendly! Highly recommended!
Cindy de Ridder
juli 2022