Brasserie Flair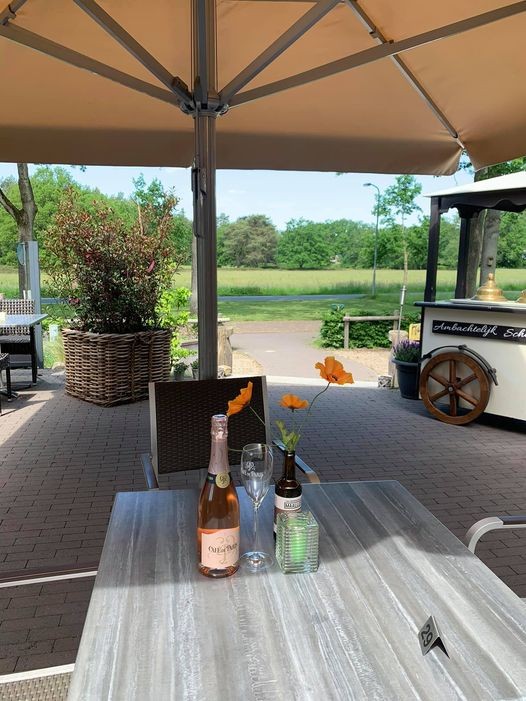 Brasserie Flair
At the entrance to the camping, on the edge of the Gasselterheide and the Drouwenerzand, you will find the beautiful restaurant Brasserie Flair.
Brasserie Flair is a dynamic meeting place for everyone! With its unique surroundings and atmosphere, the brasserie provides you with a wonderful afternoon or evening experience.
Enjoy the phenomenon of "shared dinner", or try an exclusive dish from the à la carte menu. You can also come here for delicious quality wines, Hertog Jan on tap, a selection of exclusive wines and special beers, these are all delicious to combine with the food.
Go to Brasserie Flair